Executive Search & Recruitment

Do you want the brightest minds at the helm of your company?
We identify the top performers by leveraging our proprietary search methods across our extensive local and international networks.
Our consultants ensure a discreet approach and carefully manage the entire recruitment process, including the organizational integration.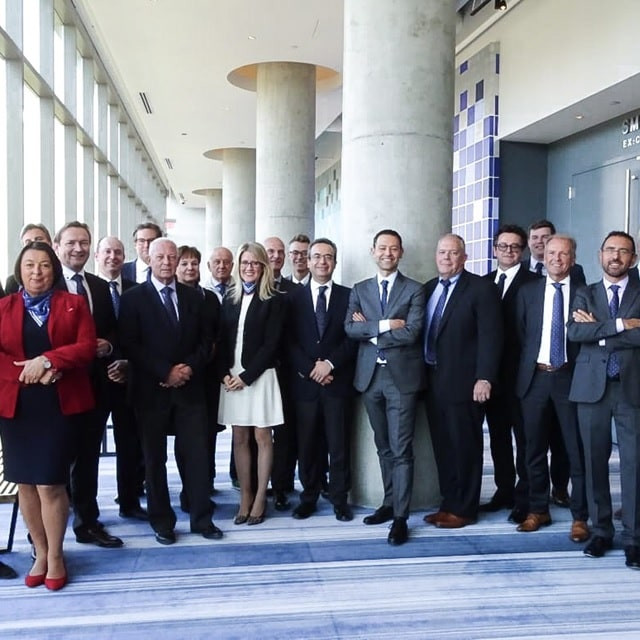 Our Ten Executive Steps Approach
This methodology has been developed over the years; following market trend, knew knowledge on human resources. It is also directly linked with our own experience as Chief People Officer with Asia Data Destruction and of course the intense and fruitful collaboration and training session with our Partner in Praxi Alliance.
This is an important moment, time to meet the client, to be aware of his management style, meeting with the line manager, visit the office factory, Job description and candidate profile information including the position budget range, allowance, and benefits. S
hare information of company we can't approach the reason of this position opening(new hire or replacement) what will be the process.
Every Friday, Client will receive report with details of  companies approached  together with information about client industry, competitors.
Researcher together with the consultant in charge establish a list of company they will approach, Homework about the industry mapping.
3. Evaluation and Selection and Benchmarking
Approach and accessing of the potential candidates, most of the time blind approach, will do not disclose the name of the client prior to acceptation for interview.
5. Presentation to Client
We will introduce a selection of 3 minimum candidates we believe all have the potential for the position.
We will conduct the reference check for the position, achievement, and recommendation from referee.
Offering process and negotiation for the remuneration an start date.
Process of follow up pre and post starting date to make sure that candidate is well prepared and ready for onboarding.
10. Years and follow up coaching
Regular follow up concern, issue, or any work-related consulting.
Candidate are entitled to coaching session in line with assessment we did at the beginning of his mission.
CEOs and Board Members
Top Executives
Managing Directors
General Managers
Business Unit Managers
Key Specialists
Consultation and development of a comprehensive profile
Identification of candidates through extensive research and direct approach
Analysis of CVs and profiles
A structured interview process
Presentation of suitable candidates Reference verification
Assistance in offer / acceptance negotiations
Candidate placement and onboarding
Consumer Products
Retail
Apparel and Luxury
Goods
Media
Entertainment and Sports
Automotive & Transport Equipment
Building Components
Chemical & Process Industries
Energy & GreenTech
Machinery & Engineering
Metals & Mining…
Education
Professional Services
Transport & Logistics
Travel & Hospitality
Real Estate Services
Life Sciences & Healthcare
Medical Devices
Healthcare Services
Pharmaceuticals
Biotechnology
Systems
Services and Software
Semiconductors
Telecom
Investment
Corporate Banking and Markets
Insurance
Asset Management
Want our Executive Search service?
For our executive search or recruitment services, please feel free to leave us a message.