Your partner for ASEAN Market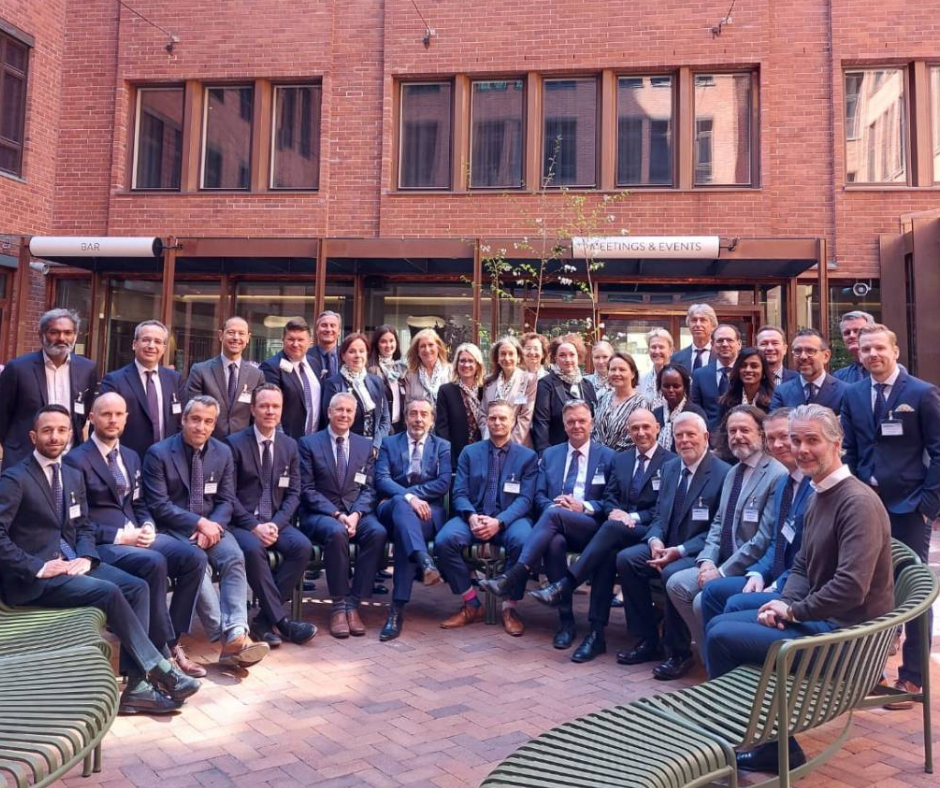 EXECUTIVE SEARCH & RECRUITMENT

We identify the top performers by leveraging our proprietary search methods across our extensive local and international networks.
Our consultants ensure a discreet approach and carefully manage the entire executive search process, and keep in mind the organizational integration.


Assessment tools can be extremely useful now for recruitment. They give unbiased results and higher employee retention. And with the best candidate your company productivity will increase.
In other words, using assessment is a great idea for recruitment.
Please check the link below to learn about ytpes of assessments and why you should choose us!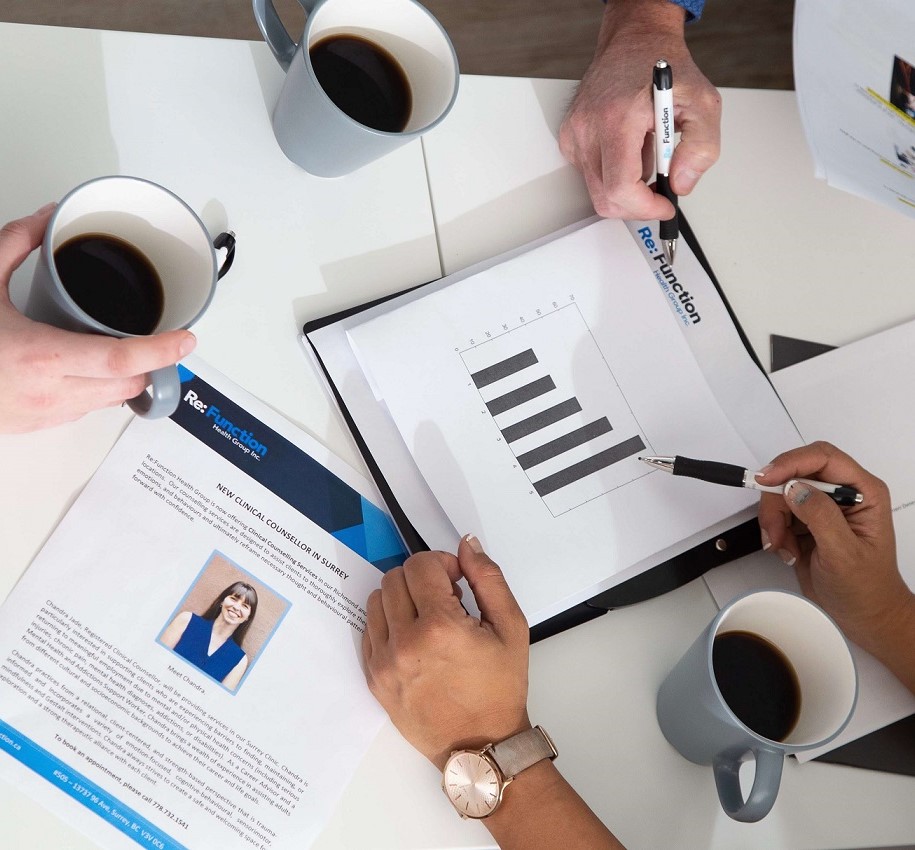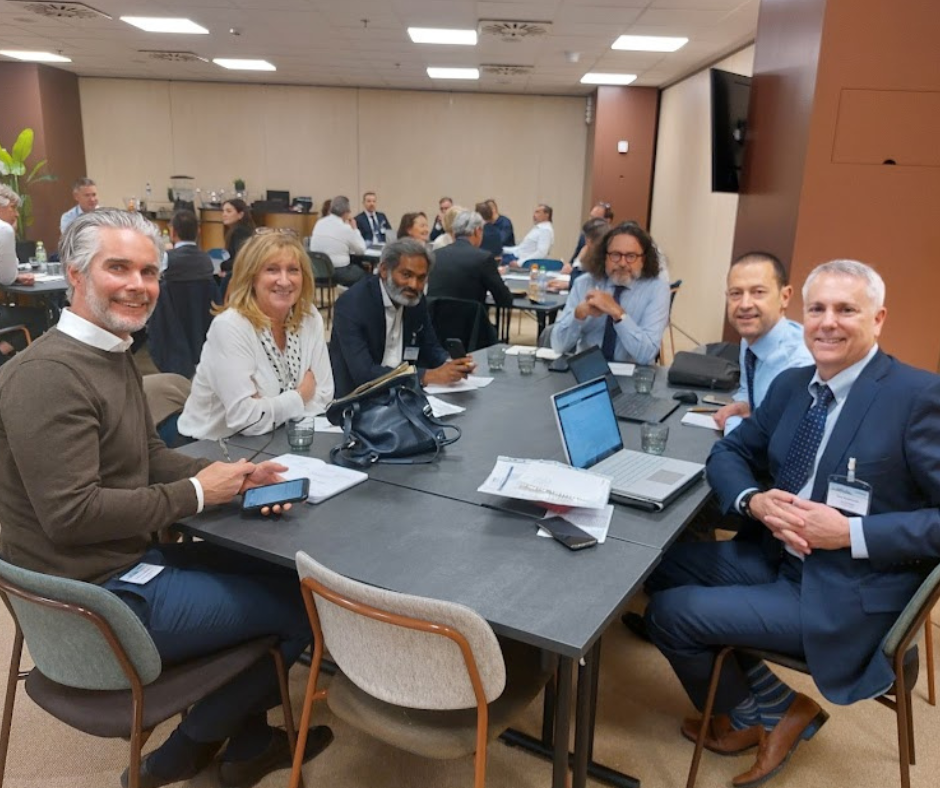 We also provide other HR consulting services such as:
Career Development
Coaching
Outplacement
Internship
One of our services include Market Research and Distributor Search. If you are contemplating whether you should enter the Thai market or not, check out our services in Market Research and Distributor Search.
Whether you are trying to enter a mass market or niche market here in Thailand, our consultants got you covered!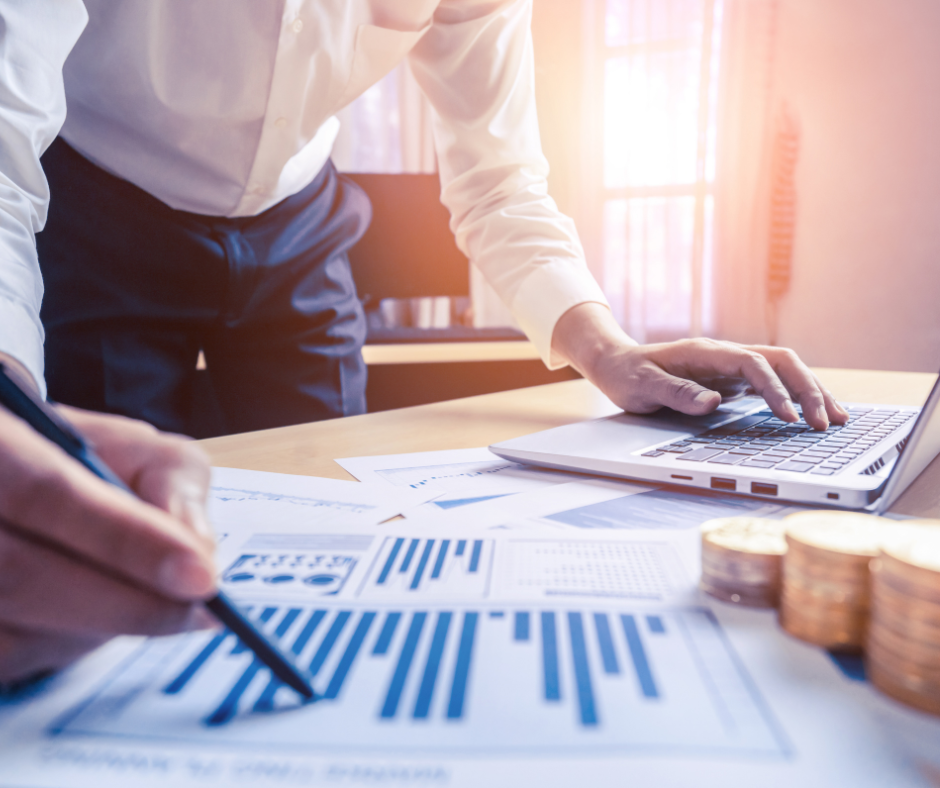 Have any questions?
Leave us a message. One of our consultants will get back to you in no time!