MARKET EXPANSION IN THAILAND
We are ready to help you with your market research and your business expansion in Thailand. Whether you are looking to penetrate the Thai market or want to know if about the market of your product in Thailand, we've got you covered!
Contact Us
Your partner for
European/US & Asean market
Market Research
Full market study and competitior analysis

Customer analysis and sales potential (field study, insights from on-site professionals)

Product and selling price positioning

Sales channel analysis

Logistic, customs and registration analysis

Import and Export details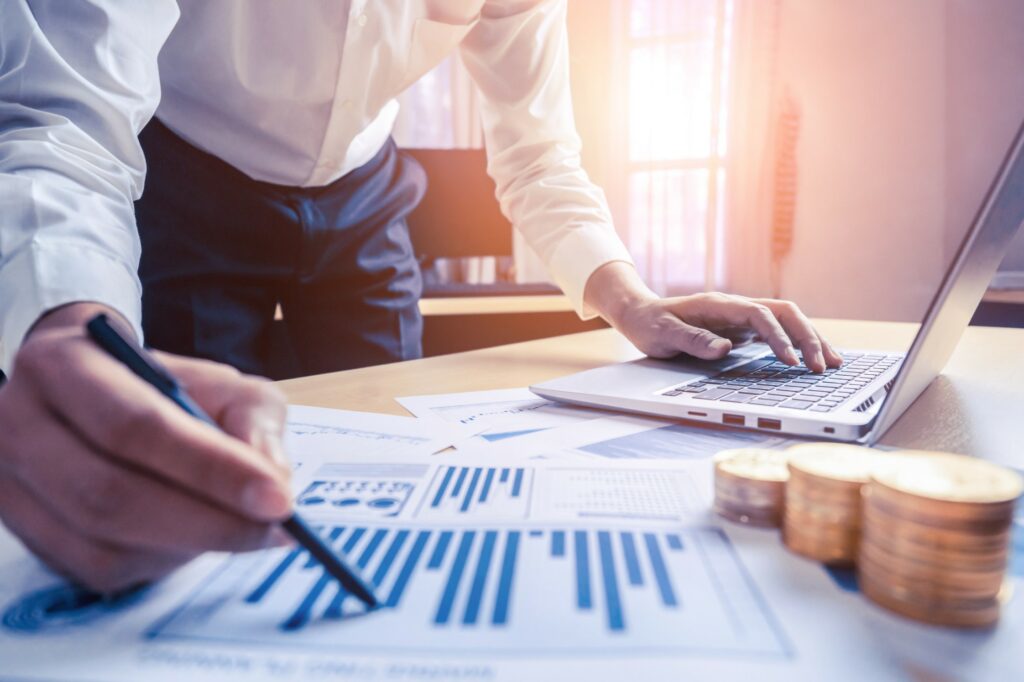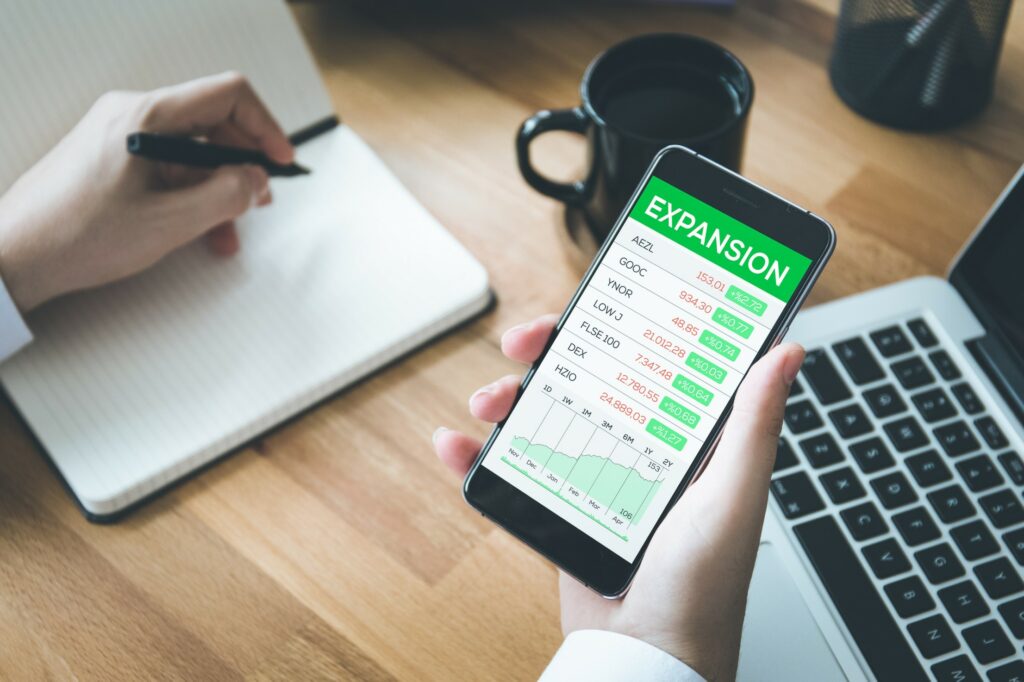 Market Expansion in Thailand
Distributor/Importer identification in Thailand

Market entry strategy

Market penetration recommendation

Business consultation
Sales: From Set-Up to Long Term Representation
Communication and promotion

Distribution, import and direct sales

Distributors and key accounts follow up

Direct marketing actions

Business intelligence

Projects and bidding monitoring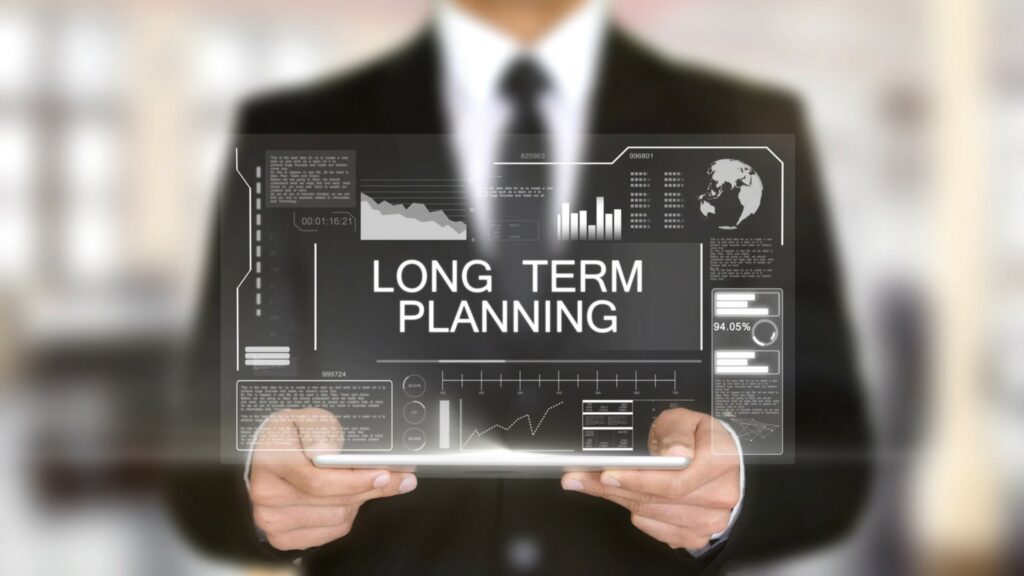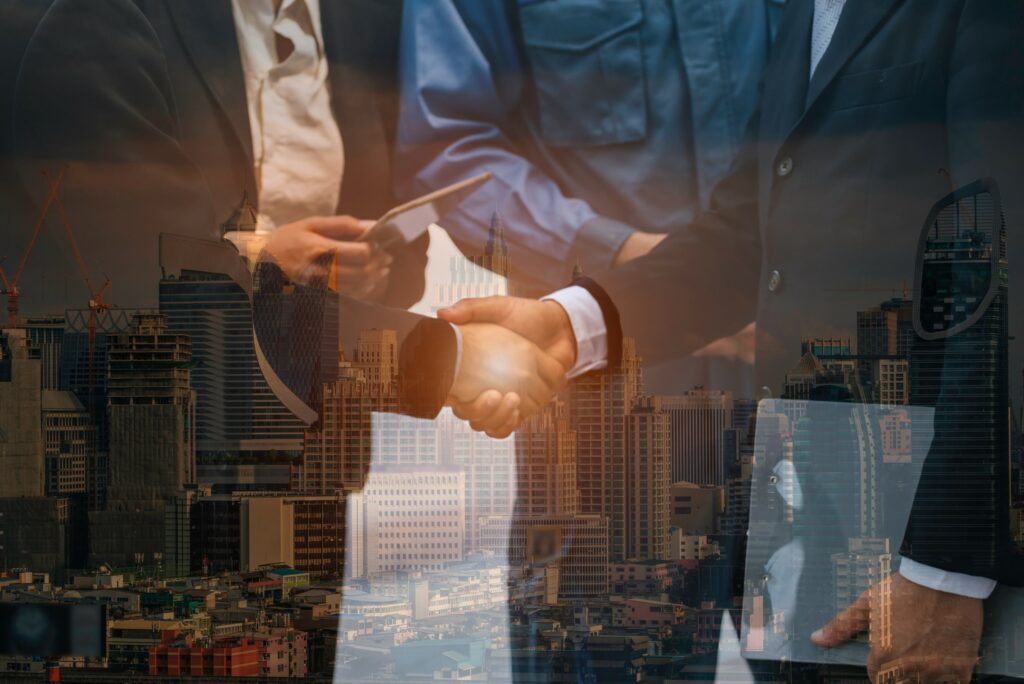 Prospection and Export Missions
Identification and qualification of commercial partners

Contract negotiation

Sales network set up

Commercial support: exhibition, store-check, on-site visits, etc.
Industrial Implantation and Relocation
Licensing legal study

Human resources and cost study

Local subcontractors and supply in raw material

Industrial parks mapping and selection- on the spot assistance programs

Existing factories renting and facilities construction

Factory setup and operations support: follow-up, key staff hiring and training, outsourcing services