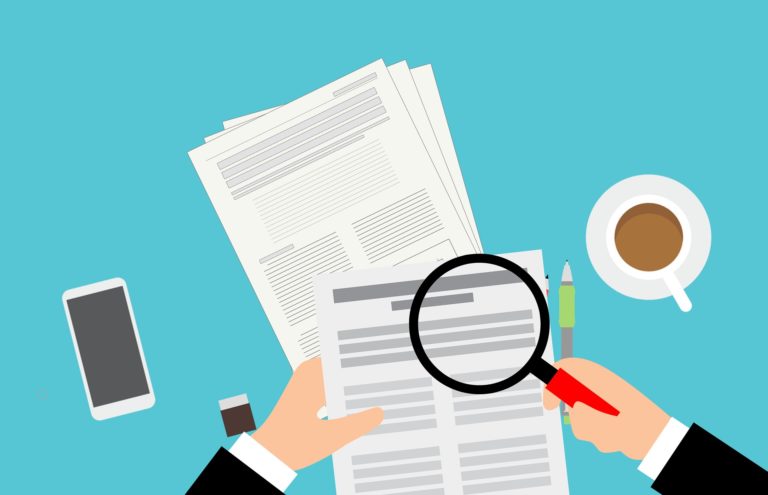 By Tasnia Rehnuma Mahmud, Market Research Analyst at Lim and Partner
Table of Contents
Here at Lim and Partner, we provide Market Research and Expansion and Executive Search and Assessment consultancy services in Thailand. Our expertise also extends to various countries of South-East Asia, including Vietnam, Cambodia, Malaysia, Philippines, Indonesia, and Singapore.
One of our services include Market Research. If you are contemplating whether you should enter the Thai market or not, please allow us to help clear your doubt. But first —
Why market research is important at all?
FOR A BETTER INSIGHT
Extensive market research helps to gain a better understanding of the market that you are trying to penetrate. It helps you know your target customers well and aware you about potential competitions.
BETTER STRATEGY AND FORECASTS
When you understand the market better, you can come up with the best of business strategies to achieve your business goals. Detailed research helps you forecast the market trends and where you might stand in the next 5/10 years in the business.
COMPETITOR RESEARCH
Knowing about your potential competitors, not only provides you with opportunity of being ahead of them but also helps you understand your own shortcomings and gives you room for improvement.
KNOW YOUR CUSTOMERS BETTER
Market research focuses on customer needs and demands. It is needless to say; how important it is to keep your customers at the center of all that you do in business. Market research keeps you attentive to where you can improve your business strategy, customer service or product offering.
RESEARCH IS A LOT MORE THAN WE THINK
Research is a lot more than what it seems. It can act as an extremely powerful tool if used correctly. There is never an end to knowing more about something. However, market research just does not limit to the only points mentioned above. Use market research for employee engagement surveys, and to highlight performance or knowledge gaps and areas for potential growth. You can also use it to change strategies or expand your business. Research also helps to you to explore other aspects of your business. All these will open your company up to thinking about new methods, ideas, areas and tools; leading you to improve your business and take them to new heights.
Why should you choose Lim and Partner?
Here at Lim and Partner, we put our clients first. We are extremely attentive and empathetic towards our client's needs.
After we collect your requirements, we will conduct extensive research for you. This will include industry and market overview in Thailand, customer analysis, competitor analysis, importation and exportation data, distributor profiles, importation and customs rules, tariffs, and taxes Thailand) and a lot more according to your needs.
We provide both qualitative and quantitative data and provide for primary (fieldwork) and secondary (desk) research.
Whether you are trying to enter a mass market or niche market here in Thailand, our consultants got you covered.
Our expert consultant team will be open for questions and discussions throughout the time you will be collaborating with us. They will be more than happy to answer your queries related the market or business situation here in Thailand.
For more information you can always leave us a message. One of our consultants will get to you in no time!